Going Abroad?
GBV Rentals have vast experience and do allow hirers to drive their vehicle across international borders into neighbouring countries. Typically, you will have to pay additional fees in order to drive abroad. You must inform and gain permission from GBV Rentals that you intend to travel across international borders. If you fail to notify GBV Rentals of your plans, you will break the rental agreement terms, void insurance and lose any breakdown cover.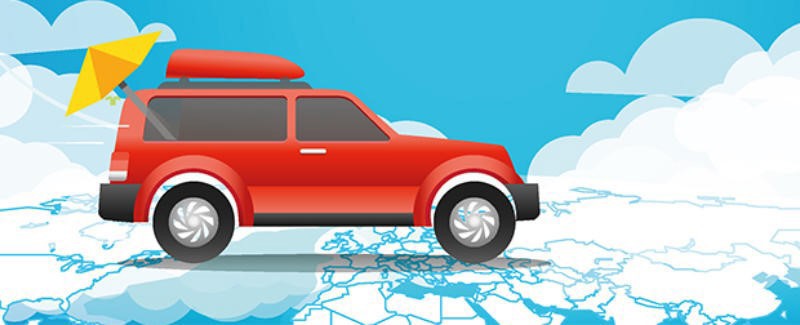 Taking a vehicle abroad
Hirers must carry a VE103 certificate when taking a GBV Rentals hire vehicle abroad and recommend customers check the latest travel advice and restrictions from UK Government.
The VE103 certificate must be produced on demand to prove that the driver has permissions from GBV Rentals to be in possession of the vehicle. Without the correct documentation you could face long delays or even worse have the vehicle impounded by border control offices.
Other items that you will have to take in your vehicle include road-side triangle, high viz jackets, breathalyser, breakdown cover and Green card (insurance cover). For further information visit: https://www.gov.uk/drive-abroad.