Consumer Advice & Tips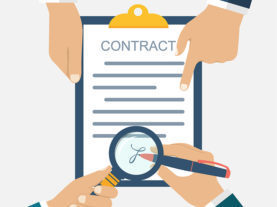 What insurance cover do I have –
It is a legal requirement for all vehicles to have third party insurance, to cover damage to a third-party vehicle, person or their property. Damage waiver protection reduces your financial responsibility, in the event of damage, to the excess level. For more information on insurance and theft protection reducing your financial responsibility in the event of theft to the excess level, usually £1500 £2000, depending on the type of vehicle.
What options should I consider –
Damage excess protection reduces your excess, to a lower amount. Glass and tyres are not covered against damage and excluded.
In the event of mechanical failure (non-negligent) Roadside Assistance covers you and the vehicle. In the case you lock the keys in the vehicle, have a flat battery, run out of fuel, put the wrong fuel in the vehicle, or have a puncture, you are not covered by Roadside Assistance but will get help!
What is the difference between an Excess insurance policy purchased through a third party and an Excess Waiver provided by the rental company?
The excess insurance policy you buy from the Rental Company connected to a third-party which doesn't eliminate your excess. You therefore remain liable for this amount, which is usually held as a deposit on a banker's or credit card. In the event of damage or theft of the vehicle you must pay the excess to the rental company, and make a claim on your insurance policy on return.
What are my fuel options?
Vehicles up to 3.5T GVW including cars, 9-seat passenger vehicles, vans etc, have a full tank of fuel or charge. You don't pay for a full tank at the start of the rental but must return the vehicle back top full or 90% charge. Failure to do so will incur a higher rate per litre or KwH and service fee.
What other optional services may I be offered?
You have the option to upgrade to a larger vehicle, add an additional driver or hire equipment such as a baby seat or Sat Nav, by paying an additional charge.
Can I return the vehicle to a different rental location?
You can return the vehicle to any of GBV Rentals four rental locations, at no additional fee.
Can I take the vehicle outside of the UK?
You will need to notify the rental company in advance so they can provide a VE103 form, European drivers' pack and Green Card. There will be a charge for this service. For more information about foreign travel.
Will I be liable for traffic fines or parking charges?
You will be responsible for any fines incurred during your rental. The rental company will also charge an administration fee to cover the administration duties involved in handling the fine or charge. You should make yourself aware of any local traffic regulations such as the London Congestion Charge Zone.
How can I pay for my rental?
GBV rental will only accept a banker's and/or credit card as a method of payment, and not cash. This is so they can pre-authorise the security deposit.
Is there a minimum and maximum age limit?
The minimum age limit is 21 years and maximum 70 years. There are additional charges and excess levels for drivers' 24 years of age and younger. Also, for 70 years of age up to 75 years. Talk to your hire desk representative regarding self-drive insurance terms, conditions, exceptions and limits or view.
How long do I have to have held my driving license?
You will need to have held a driving licence for at least two-years and have no more than 3-points for minor endorsements. Check with your hire desk representative, prior to making your booking or click Insurance.
What identification will I need?
You will need to provide evidence of your identity and address for example, passport, utility bill, national insurance number for DVSA licence check for security purpose.
What happens if I damage the vehicle?
You will be liable for the cost of any damage that occurs while the vehicle is in your custody and on-hire to you, up to the agreed excess level. You therefore, need to check the vehicle thoroughly at the start of the hire to ensure all the pre-existing damage is recorded. On return, ensure you leave enough time to check the vehicle with the hand-over/return staff.
Does the rental company have to repair the vehicle?
GBV Rentals will provide you with an estimate for the cost of repair or if a minor incident provide price from rate matrix.
What happens if I return the vehicle when the rental location is closed?
GBV Rental locations have the facility for vehicles to be returned out of office hours, however you remain responsible for the condition of the vehicle until it has been inspected by GBV Rental hand-over/return staff. Ask your hire desk representative for details?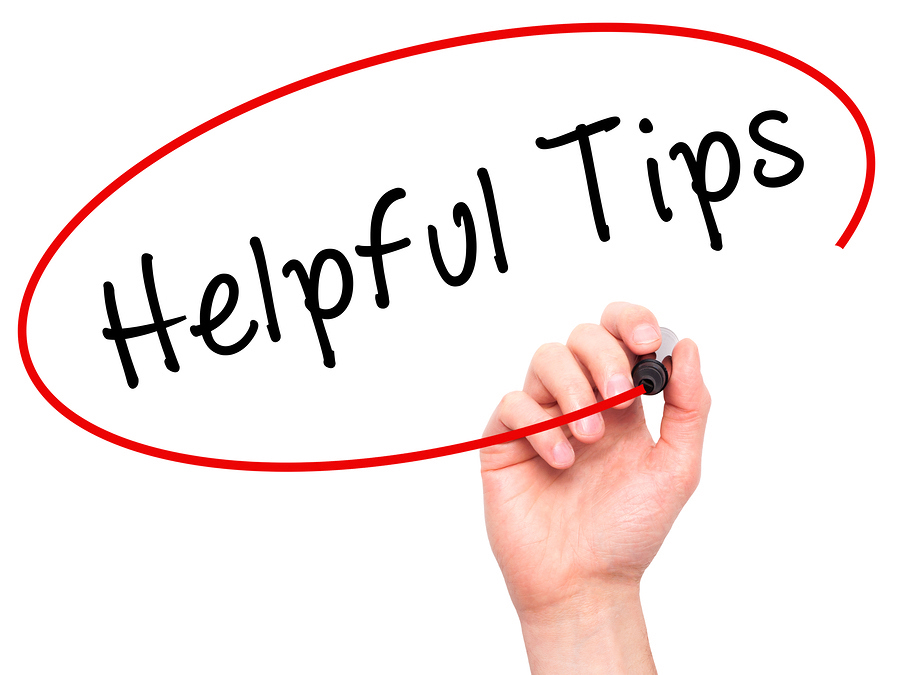 GBV Rentals provide individuals and businesses with a safe, flexible, cost-effective and hassle-free transport solution. With more people opting for vehicle 'usership' over 'ownership', it is no surprise that there are over 15m vehicle hire transactions every year in the UK. Here are some useful tips:
1. As a BVRLA member you can see the BVRLA logo when booking a vehicle, it's a sign that you're dealing with a company which adheres to high standards and a professional code of conduct.
2. Pay close attention to what is and isn't included in the hire booking quote and confirmation. Many companies only provide a basic drive-away quote that may not include additional extras. At GBV Rentals you will obtain a price with no hidden extras or additional costs.
Remember you are liable for any loss and the full cost of any damage to GBV Rentals until it has been returned. Collision Damage Waivers will cover the rental vehicle in the event of damage and reduce the extent of your liability to the excess amount shown on your rental agreement.
3. Tell GBV Rentals how you plan to use the vehicle Make sure you tell GBV Rentals if you plan to take the vehicle abroad. If taking a rental vehicle abroad you will need to request a VE103 vehicle on hire certificate from your rental company.
4. Read the paperwork before you sign GBV Rentals hire agreement. It is a legally binding agreement and the utmost care and attention should be given when reading the terms and conditions. Make time to read and understand. A copy is available on GBV Rentals website or you can ask for a copy of the agreement prior to your rental, so that you can read it in your own time.
5. Check if you're covered in the event of an accident GBV Rentals provide you with a comprehensive self-drive insurance cover. You should be aware of the excess policy provided by us. You therefore remain liable for this amount, which is held as a pre-authorisation on a banker's or credit card.
6. Be aware of the local road laws and regulations You'll are liable to pay a fine, penalty or parking charge notice and administrative fee if caught committing a road traffic offence, parking illegally or failing to pay a toll charge.
7. GBV Rentals remain committed to providing you with a fully fueled or 100% charge vehicle. Your rental rate will not include the cost of fuel. You must return your vehicle to exactly same level. Ensure you note the cost per litre charges for refueling. This is notably higher than the cost of fuel at the pump as numerous factors are considered, not just the fuel aspect. Therefore, it is better to ensure you know which fuel policy you are on to avoid any surprise charges.
8. Arrive prepared with the right documentation at a GBV Rentals hire location, such as the credit card used for booking and your driving licence. UK driving license holders will also need to bring a DVLA check code to allow GBV Rentals hire desk representative to see details of any endorsements you may have. If you forget to generate the code in advance, you may be able to do so by giving your national insurance number to the hire desk. Ensure you have considered any extras or upgrades you may wish to make and how much you are prepared to pay for them.
9. Take photos or videos of the vehicle before you drive away Thoroughly inspect the vehicle inside and out before driving away and familiarise yourself with its controls. Make sure that every chip, dent and scratch is noted on the pre-inspection report. Anything missing should be added. Inspect the wheels, windscreen and lights, as these are common damage areas. Take photographs/videos of any damage on the vehicle before leaving the parking area.
10. Don't drop and dash. Leave enough time to return the vehicle. Allow plenty of time to check over the vehicle's condition with the GBV Rentals agent present when returning the vehicle. When you drop the car off out of office hours, you are liable for any damage that occurs between you returning it and the company inspecting it.
11. Know where to go if you have a complaint In the unlikely event of a dispute that could not be resolved directly with the GBV Rentals, you can escalate a complaint to the BVRLA's Alternative Dispute Resolution Service if you rented a vehicle from a BVRLA member in the UK. This service is free of charge.